Croeso i Playworks Early Days Nursery Bedwas Ltd!
Welcome to Playworks Early Days Nursery Bedwas Ltd!
Playworks Early Days Nursery is situated on Bedwas House Industrial  Estate, on the outskirts of Caerphilly.
Playworks Early Days Nursery ( Formally known as Bedwas House Private Nursery)  is a 71 place Childrens Day Nursery registered with The Care  Inspectorate Wales (CIW).
A copy of our most recent CIW Inspection report can be viewed by here.
The nursery is open for 52 weeks of the year, Monday – Friday from 7.00 am – 6.00 pm (with the exception of Bank Holidays), caring for children aged 3 months – 11 years.
Playworks Early Days Nursery is set on one level with easy access leading to our ample car park within our private grounds. We  have full disability parking bays.
Children attending the nursery are cared for in three main age groups.
Baby Room – 3 months – 2 years of age

Toddler Room – 2 – 3 years of age

Pre School Room – 3 years of age and over
Additional Services funded by The Welsh Assembly Government and Local Authority Childcare Team
In addition to our full and half day sessions, Playworks Early Days Nursery is registered with Caerphilly Early Years Childcare Department as a provider of  Assisted and Supported Places, the Flying Start scheme and the Childcare Offer for Wales for 3 -4 years olds.
For more information about these schemes click here.
Inspiring your child to thrive in the early days!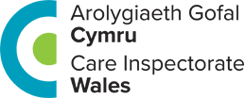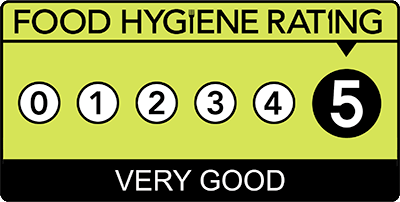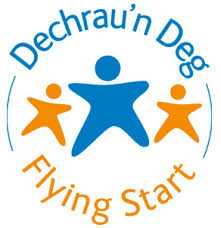 Playworks The Meadows – Now open for bookings!
Playworks The Meadows Farm Village is an interactive farm experience on the outskirts of Cardiff.  We are situated on Gypsy Lane CF15 7UN. Caerphilly. We specialises in offering a unique experience to interact with a mixture of farm animals.  Our animals include Reindeer, Meerkats, Wallabies, Racoon dogs, cows, pigs, sheep, poultry, horses and more.
We offer a free farm tour (subject to availability) and a hands on farm adventure. We have a coffee shop on site serving snacks, meals and drinks. Toilets are available next to the coffee shop.
Currently we are awaiting an accessible toilet (due August 2020) and improving our walkways to benefit those with wheelchairs and mobility scooters.  Please contact us for further details.
The farm paths are gravel and stone with all terrain buggies and prams being beneficial.
Please use our new booking link which gives immediate confirmation!
To make your booking click here. 
Please note farm tours have limited availability so please book your visit with us well in advance to ensure a space.
What our 
children's parents

have to say
---
We are thrilled with all that you do for Megan. She loves coming and much of her progress is down to the care and commitment that you show her-thank you.

Megan's Mum

I always recommend the nursery to friends and family. We have peace of mind that Alicia is happy and well looked after when we are not around.

★ ★ ★ ★ ★

Alicia's Mum